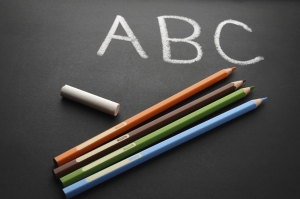 A series of Informative digital communication tips on a range of topics added regularly. Please visit often to review the newest informative "Five things you should know about…" tips to help you effectively develop your web presence and other related digital communications.

To receive these tips in your inbox, please join our community in the form to the right, as these will be included in our monthly newsletter.


Five Things You Should Know About…
Make the most of your online communications investment – it can be your most powerful sales and communication tool. Contact Boost to begin to uncover your web presence potential.